Stage 2015/04 [A026]

Vanderhoof - Prince George (Yellowhead Highway)

⇨ 63 mi / 102 km
⇧ 790 m (garmin edge 1000)
Cycling from Smithers, British Columbia via Lake Louise to Vancouver.  
Stage from Vanderhoof to Prince George following Yellowhead Highway.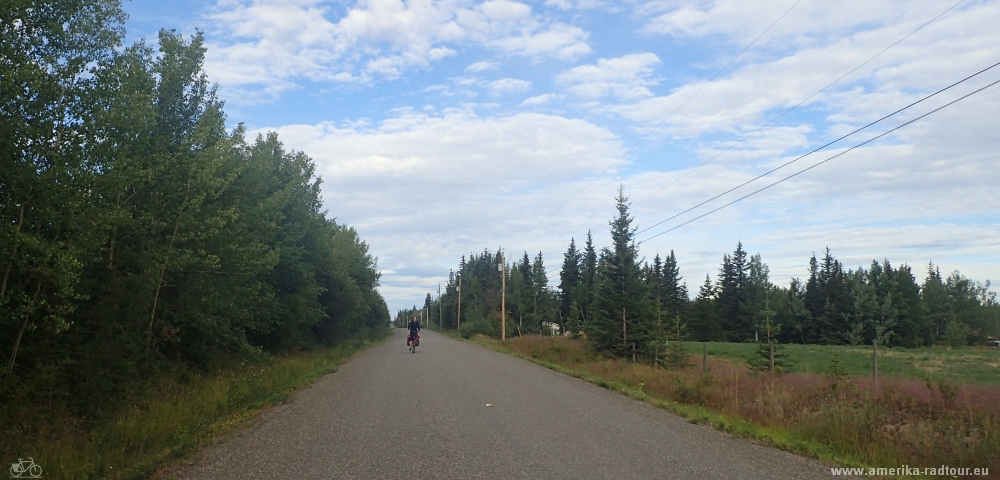 After days of monotonous cycling on the highway we feel in need for a change. A few miles behind Vanderhoof we leave the Yellowhead Highway for the first time since we started in Smithers and follow the Carmen Hill Road for a while. What a difference: this road has no traffic at all and is pleasantly peacfull.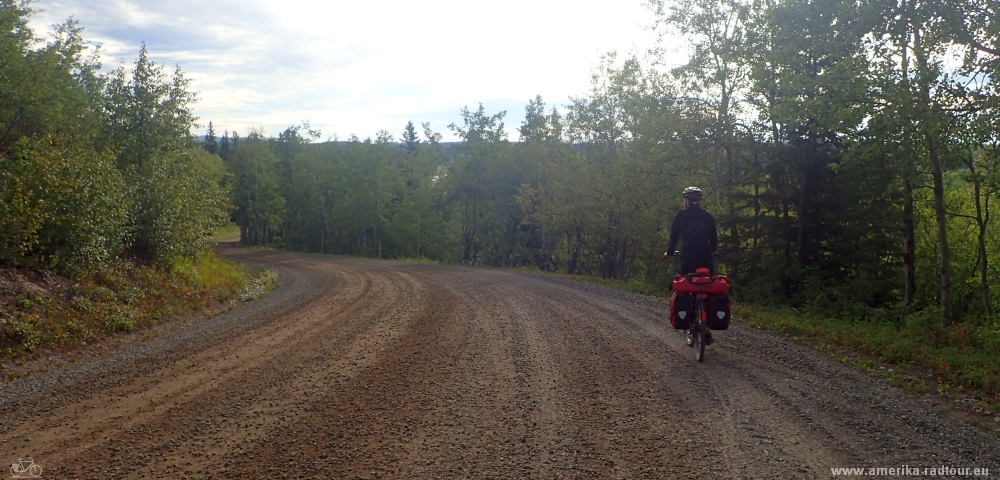 This road is a nice change, an we definetly don´t miss the heavy trucks from the highway. The consequences of a gravel road are easier to bear than the noise on the asphalt road.

During the last days we were suffering from the cold weather. Today we are suffering from the high temeratures. At 32°C / 90°F todays elevation gains feel a lot steeper than they are. Even more nasty is the traffic on this part of the highway: Whenever a heavy timber trucks is overtaking us, we are sucked in by the dynamic preassure of the vehicle and accelerated. This is quiet a convenient effect - at least if you are by coincident heading in the same direction as the truck. 

After 82 km wer arrive at a petrol station, today´s first possibility to get some food and a cold drink. From here ist is only one more little hill to go before we roll downhill to Prince George.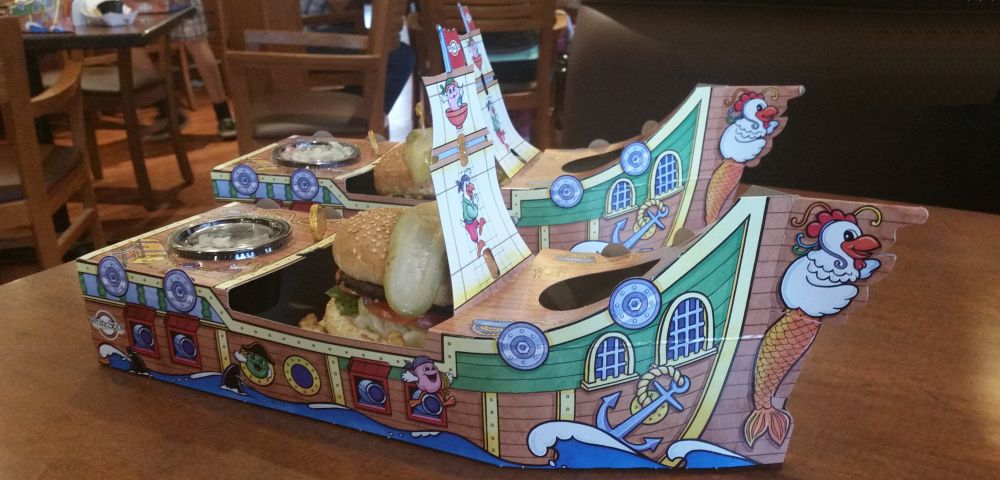 The highlight of the day ist our dinner tonight: By chance, we ended in a restaurant, that celebrates one day on every august the so called "Pirate Pak Day". That day they offer adults (yes, you read correctly… adults get them too) and kids Pirate Paks. For each Pirate Pak sold 2 CAD are donated to a charity organisation that helps children and young adults with life threatening illnesses and chronic disabilities. So of course we take part in this event. The place is full with people ordering Pirate Paks, the waitresses are dressed in pirate costumes and all the people in the place have fun.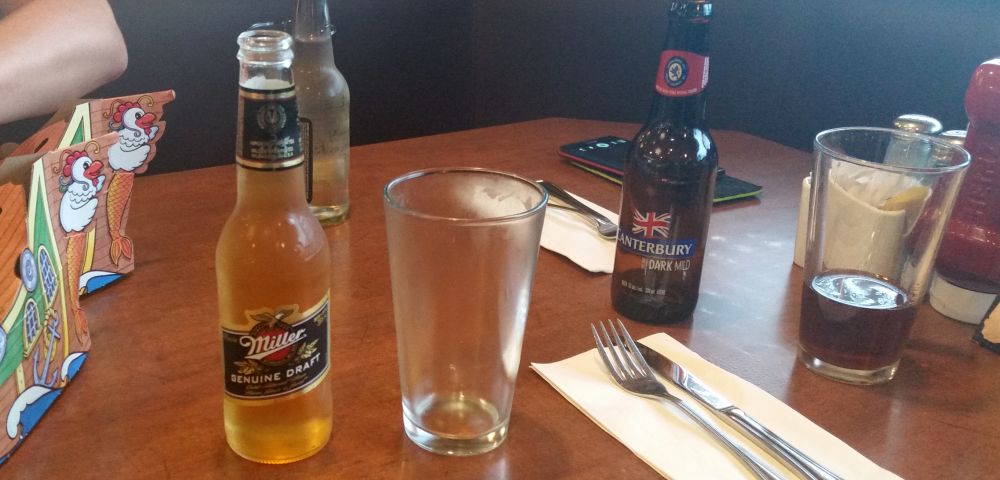 Beer of the day: Miller. Second largest brewery of the United States, part of the multinational SABMiller company.